Lakewood, CO – American Samaritan, a Denver Metro Area non-profit organization focused on helping single moms, military service members, the elderly, and other people in need, has announced their name change to American Samaritan, from Armchair Samaritan. The name change comes as part of the organization's larger mission to reach a wider audience, helping them to live their best lives by providing charitable donations.
Announcing the name change, the co-founder of American Samaritan, John Piccone said: "After building up for the last couple of years, we're proud to announce that we've decided to update the brand. In the interest of better representing our organization and paving the way for future growth, we've decided to rebrand into American Samaritan."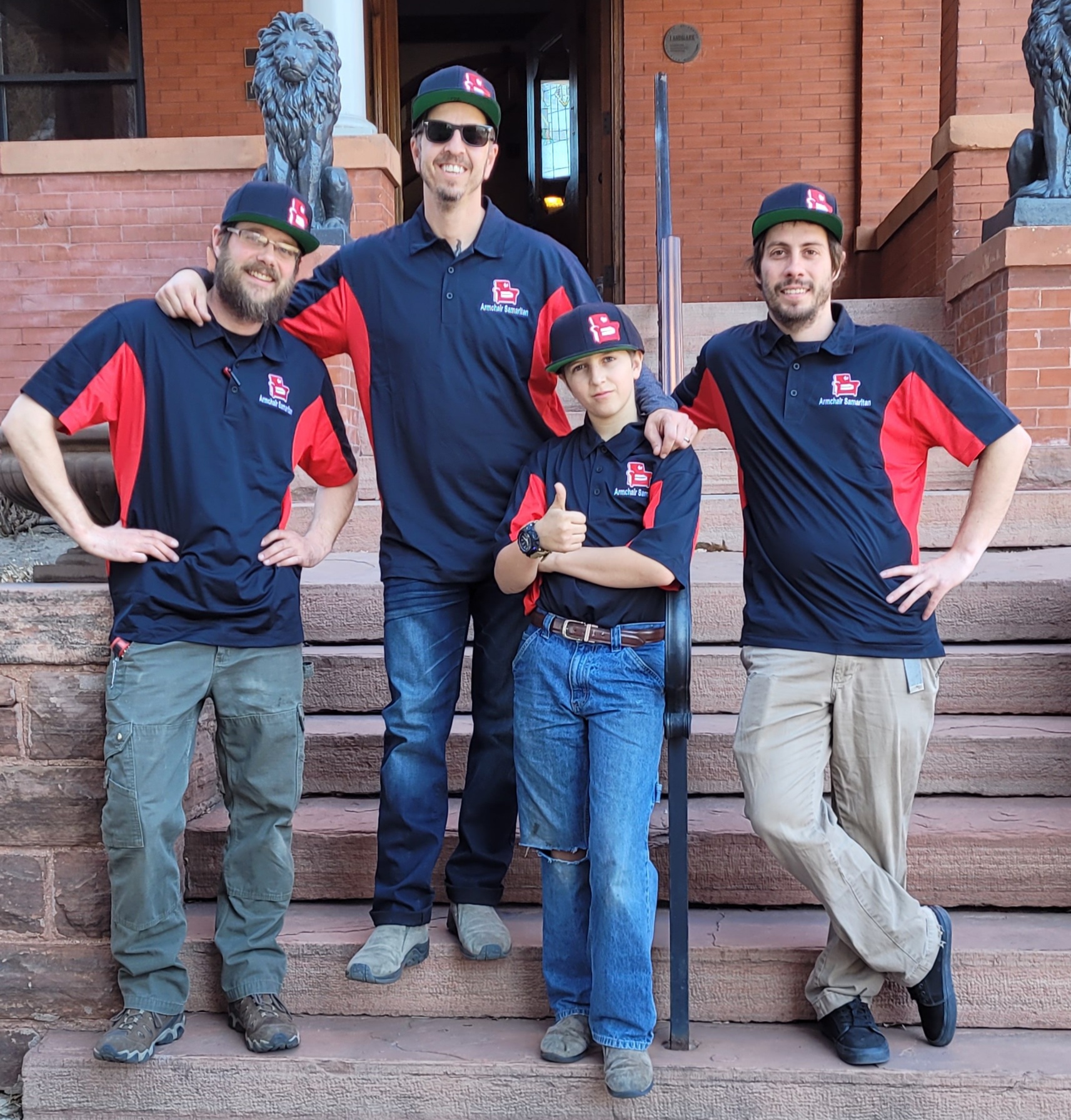 Describing the push behind the brand update and name change, Piccone said: "The idea came about on a day while Douglas and I were sitting on my balcony discussing potential plans for expansion. During that discussion, I realized that we were crossing the point where our brand no longer had the relevance to our operations that it originally did and could be restrictive of future planning. Mentioning this to Douglas, he immediately understood and agreed, so we went to the drawing board. After bouncing around several ideas, I came up with American because it follows the same branding principles I've used to build other brand concepts over the years, falls in line with the fact that Douglas and I are both very patriotic, carrying across our organization initiatives and focuses, without creating polarization, and allows for further growth in initiatives."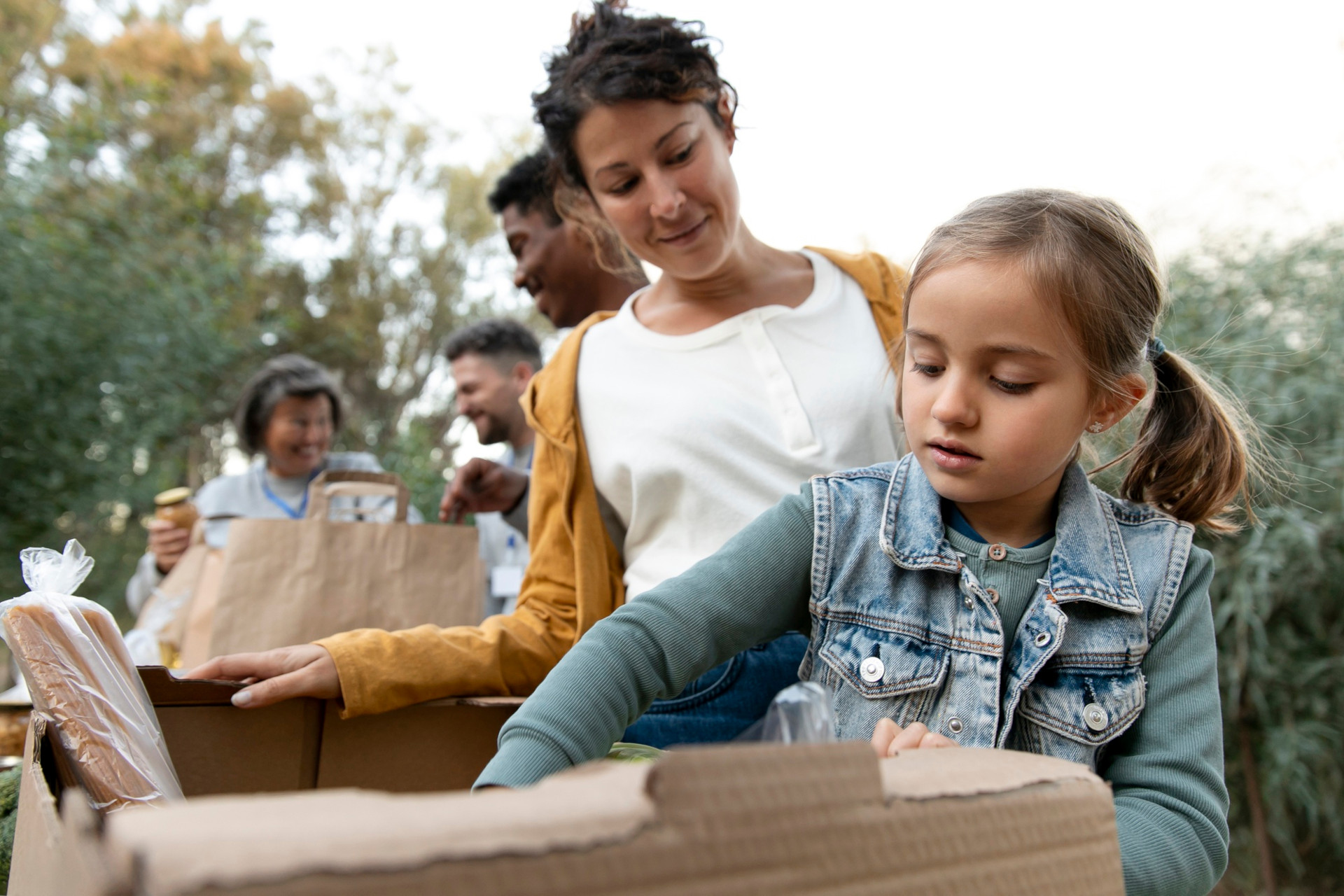 With the brand update, the founders aim to grow the organization and continue to help Americans who need it the most. He added that the brand name change "allows for a generalized approach to the charitable organization which facilitates further growth and also brings a warm recognizable sentiment being named after our country. We're excited about the change and look forward to the future of the organization."
American Samaritan is a community driven organization with several initiatives ranging education, kids, families, and veterans. Prior to rebranding, they have achieved an incredible feat of collecting over 25,000 pieces of furniture and placing them in new homes that need them the most. With over 5,000 families served, the organization has a bigger mission to touch more lives in the coming years.
American Samaritan is located at 8400 W Colfax Ave, Lakewood, CO 80215, US. They can be reached for inquiries and donations via their phone line at (720) 841-1257 or through their website.
Media Contact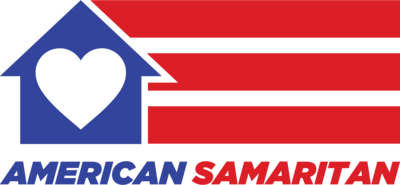 Company Name
American Samaritan
Contact Name
John Piccone
Phone
(720) 841-1257
Address
8400 W Colfax Ave
City
Lakewood
State
CO
Postal Code
80215
Country
United States
Website
https://americansamaritan.org/