The long-awaited moment has arrived – Coasty, the exclusive clothing brand curated for moms of young kids and babies, has officially announced its grand opening offering an array of cozy yet stylish bamboo pajamas. 
Coasty, a revolutionary clothing brand, has proudly announced its grand opening, unveiling a range of meticulously crafted bamboo blend apparel designed to redefine coziness without compromising style. Born from the genuine aspirations of mothers themselves, this exceptional bamboo clothing brand transcends the ordinary, evolving into a resounding statement of empowerment, individuality, and familial connection.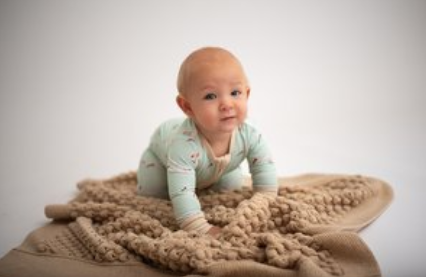 At the heart of Coasty's ethos lies a commitment to crafting garments that wrap families in comfort while treading lightly on the environment. The brand's distinctive bamboo pajamas epitomize a remarkable fusion of breathability and durability, assuring mothers and their precious little ones of comfort through all types of weather conditions. The eco-friendly approach aligns seamlessly with the modern family's aspirations for sustainable choices, making it a brand with values that resonate deeply.
A unique hallmark of Coasty is its exclusive collection of prints, thoughtfully curated by artists based in North America. These designs seamlessly weave together simplicity and vibrancy, enabling children to radiate with a refined charm. From whimsical depictions of underwater realms to serene portrayals of nature's marvels, each print captures the essence of comfort and beauty.
Coasty's vision extends beyond the racks of its store. The brand invites its customers to be part of the creative process by submitting their own design ideas or color combinations. With the possibility of becoming the next Coasty pattern, this interactive approach encapsulates the brand's genuine desire to collaborate with its community and celebrate its unique tastes. 
The essence of customer satisfaction is intricately woven into the fabric of the brand's identity. A team of devoted professionals curates each visit to the Coasty store, transforming it into an unforgettable experience. There, patrons not only shop but also indulge in genuine warmth and exceptional care that resonates beyond their visit.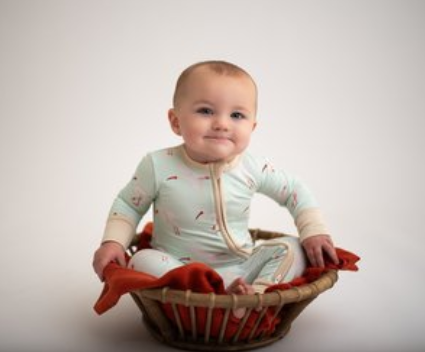 With the launch of Coasty, the grand opening signifies more than just an event, but a call to all moms seeking the perfect balance and families that value sustainable choices without compromising on aesthetics.  The St. Peters flagship store is an embodiment of the brand's ethos, a space where comfort and style intertwine to create an unforgettable shopping experience. From the elegant White Ibis JJs to the coveted limited-edition Oyster-licious Bamboo JJs available for preorder, Coasty's array of bamboo clothing is a testament to its commitment to quality and ingenuity.
As the doors swing open on this exciting venture, the brand stands as a testament to the power of collaboration, creativity, and community. The grand opening is not just about products; it's about celebrating the journey of motherhood, capturing the essence of family bonds, and empowering moms to win in every aspect of life.
To submit a design, or to learn more about the items of clothing offered, visit the company's website.
Media Contact

Company Name
Coasty
Contact Name
Maggie Sutherland
Website
http://coasty.net/