Amarillo, TX – Owner operator carriers play an important role in the trucking industry. However, the role drivers play in the success of these businesses is often overlooked. Drivers are a vital piece of the puzzle, and owner operator carriers provide a way for drivers to have their own business and control their own destiny. To make the most of this type of employment, drivers need a company that understands the business and how to work with drivers to ensure success.
Booker Transportation Services, Inc. is one such company. This one hundred percent owner operator carrier believes in empowering independent owner operators to deliver the highest quality freight to its clients. The company's philosophy is to take care of its drivers, putting their needs first so that they can provide the best service possible. It offers its owner operators a variety of benefits and opportunities for growth in the trucking industry.
 As the leading Amarillo owner operator, the carrier offers the most competitive truck leasing options. As the company's representative explained: "Booker offers two options that you can choose from, refrigerated or dry van division. Under refrigerated side, you basically haul meat and produce and other food products centered around Texas and its sister states. With the dry van division, we mainly haul bottled water and pet food products."
There are two lease options available for refrigerated owner operators. The first option is a 73% lease where they get 73% of the line haul, and the company furnishes the trailer and related insurances, plus free tires, longevity bonuses, and paid off days. The second option is an 85% lease where the company pays related insurance costs. On the other hand, the owner operator furnishes the trailer, and they get 85% of the linehaul. However, there are no tires or bonuses for this option. At Booker Transportation Services, Inc., owner operator always gets 100 percent of the fuel surcharge.
In addition, Booker Transportation Services, Inc. offers dry van owner operators three options to choose from. The first option is the local haul, where loads stay 150 miles of the DFW metro area. This allows drivers to be home every day and exempts them from ELD mandates. Option two is a dedicated heavy haul. Here, loads stay within 150 miles of the DFW area, and gross weights can be up to 85,000 lbs. A permit is required, and the heavy hauls have a surcharge that passes through to the owner operator. Finally, the regional haul requires an ELD and is mainly bottled water within 250 miles of the DFW area.
In addition to the free tires and longevity bonuses, Booker Transportation Services, Inc. offers daily pay to drivers as well as monthly and annual awards. With over 6480 tires claimed, its 100% owner operator model has been proven successful. The company has worked hard to develop long-term relationships with its clients, agencies, and other transportation companies that make consistent year-round freight possible.
Booker Transportation Services, Inc. is located at 4250 E Loop 335 N, Amarillo, TX, 79108. To apply, contact their team at (806) 335-3330 or fill out a web form on their website.
Media Contact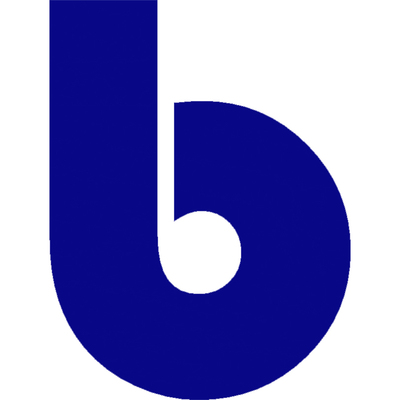 Company Name
Booker Transportation Services, Inc.
Contact Name
Denis Cowley
Phone
(806) 335-3330
Address
4250 E Loop 335 N
City
Amarillo
State
Texas
Postal Code
79108
Country
United States
Website
https://bookertrans.com/