Naples, FL – Law Offices of Robert H. Hanaford, a distinguished personal injury and criminal defense law firm with a rich legacy spanning over four decades, continues to uphold its commitment to excellence in the field of law. Recently, the firm's founder and lead attorney, Robert H. Hanaford, completed advanced-level training from the esteemed American Association of Premier DUI Attorneys in order to bolster the defense strategies employed in DUI cases.
The advanced-level training focuses on a critical aspect often overlooked in DUI cases: the impact of alcohol impairment on finger dexterity. During this training, law enforcement officers are taught to pay close attention to signs of impaired finger dexterity when a driver retrieves their Driver's License, registration, and proof of insurance, considering the known effects of alcohol on muscle function. When a driver struggles with handling or drops these documents, it is often interpreted as a clear indication of impairment.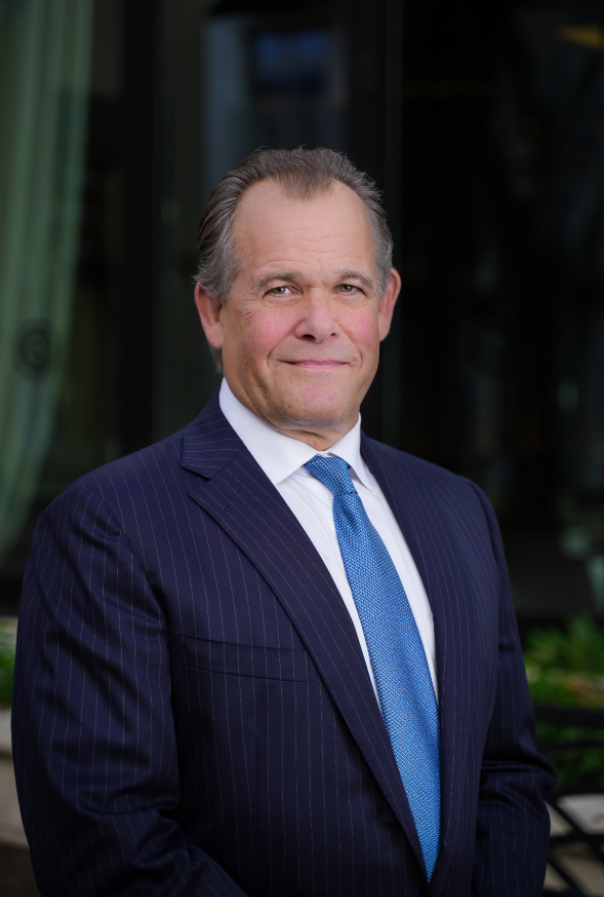 However, with the training received by criminal defense attorney Robert H. Hanaford, the Law Offices of Robert H. Hanaford can now strategically challenge this assumption in DUI cases. By recognizing the importance of examining the absence of finger dexterity problems, attorney Hanaford and his team can build strong defenses for their clients. The training has equipped them with the necessary skills to identify instances where a driver does not experience difficulties in handling and providing their documents, thereby indicating the lack of an impairing amount of alcohol in their system at the time of the incident. This newfound understanding empowers the firm to compel arresting officers to provide explanations to the judge or jury, effectively dismantling the prosecution's argument and proving their clients' innocence.
Under the leadership of Dave Cox, the Founder and President of the American Association of Premier DUI Attorneys, the organization has amassed invaluable insights from a diverse range of esteemed professionals. This includes judges, Traffic Safety Resource Prosecutors, DUI Prosecutors, current and former Law Enforcement Officers, as well as DUI Defense Attorneys. This collaboration ensures that the training provides a comprehensive understanding of the intricacies involved in DUI cases.
As a member of the association, criminal defense lawyer Robert H. Hanaford possesses a distinct advantage in successfully defending clients facing DUI charges. Having received extensive training on the strategies proven to win DUI cases at trial and achieve successful resolutions for the defense prior to trial, he is equipped with specialized knowledge and skills that only a select few DUI attorneys have access to. In addition, his affiliation with the Association grants him exclusive access to a comprehensive range of resources and tools that have consistently resulted in favorable outcomes in DUI cases. 
From DUI cases involving pilots and alcohol or drug-related charges to defending and prosecuting police liability under State law, Law Offices of Robert H. Hanaford provides its clients with an exceptional level of legal representation, ensuring their rights are protected. The firm's skills also extend to personal injury and wrongful death cases arising from transportation accidents, including those involving trucks, railroads, and aviation. With over 35 years of experience, the firm boasts comprehensive knowledge and skill set that enables it to effectively handle complex legal challenges. 
Our Naples criminal defense lawyers from the Law Offices of Robert H. Hanaford is located at 125 Aviation Drive South, Naples, FL, 34104, US. To schedule a consultation, contact their team at (239) 315-9750. For more information regarding the services offered, visit the firm's website.
Media Contact

Company Name
Law Offices of Robert H. Hanaford
Contact Name
Robert H. Hanaford
Phone
(239) 315-9750
Address
125 Aviation Drive South
City
Naples
State
FL
Postal Code
34104
Country
United States
Website
https://hanafordlaw.com/