DFW Crypto teaches clients in the Dallas-Fort Worth area how to buy and invest in bitcoin and other cryptocurrencies.
While many people hear about cryptocurrency in the news and social media – and are interested in learning how to invest, most still don't own any cryptocurrency. DFW Crypto aims to change that.
Kris Rivenburgh, the founder of DFW Crypto, believes this education will help people acclimate to the ever-evolving technology that encompasses the daily lives of many around the world.
"Even if you have no desire to buy cryptocurrency as an investment, it's beneficial to understand blockchain technology and how the different tokens and coins work because they will be a big part of our lives unless you live off the grid. And once you find out about where the value is derived, it's easy to become enticed by the investment side of things," Rivenburgh said.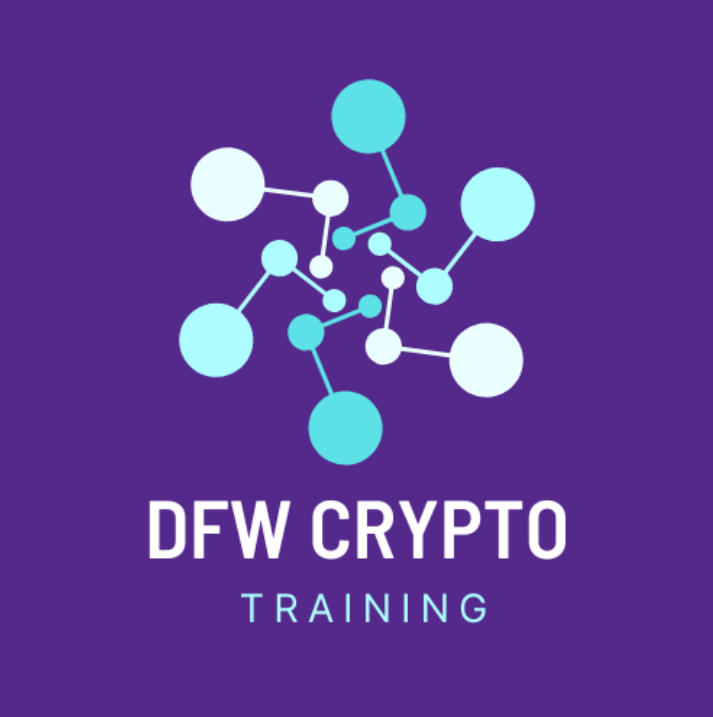 DFW Crypto offers consulting, training, and workshops – both local and online – to help clients in North Texas learn about cryptocurrency. While bitcoin is always at the forefront of discussions, the Ethereum network and its token, ETH, are also drawing mainstream attention along with AI tokens like AGIX.
Intermediate classes are also available for clients who want to learn how to buy lesser-known tokens that aren't yet listed on the primary centralized exchanges like Coinbase, Kraken, and Gemini.
Rivenburgh sees learning about cryptocurrency is not only educational and practical but fun and entertaining.
"This is transcendent technology that will continue to shape our lives and provide immense value. The more you learn, the more you realize gathering information is a game within itself and is quite enjoyable – kind of like collecting baseball cards."
DFW Crypto serves the greater Dallas-Fort Worth metroplex including Arlington, Colleyville, Southlake, Irving, Coppell, Plano, Trophy Club, McKinney, Waxahachie, Las Colinas, Little Elm, Frisco, Keller, Flower Mound, and other nearby cities.
Learn about new events and sign up for workshops at DFWCrypto.com.
You can also message DFW Crypto on Facebook.
And you can learn about how to get started by subscribing to DFW Crypto on YouTube.
Media Contact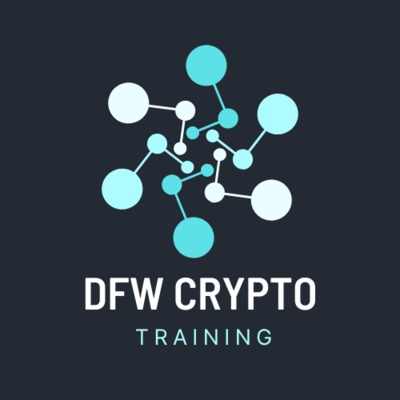 Company Name
DFW Crypto
Contact Name
Kris Rivenburgh
Address
2050 Conquest Boulevard
Country
United States
Website
https://dfwcrypto.com/