Digital Marketing Puzzle helps local businesses to build a strong online reputation and presence, which leads to increased foot traffic and high-quality leads.
Sos Torchyan, founder of Digital Marketing Puzzle, believes strongly that small businesses are the backbone of the US and play a vital role in driving economic growth and supporting local communities. At Digital Marketing Puzzle, they are determined to help as many local small businesses thrive and grow in the digital age as possible.
5-Star Review
"Before working with Digital Marketing Puzzle, our online presence was virtually nonexistent. We struggled to attract new customers to our store, and our competitors seemed to be thriving in the digital space. That's when we decided to seek professional help, and it turned out to be the best decision we've ever made.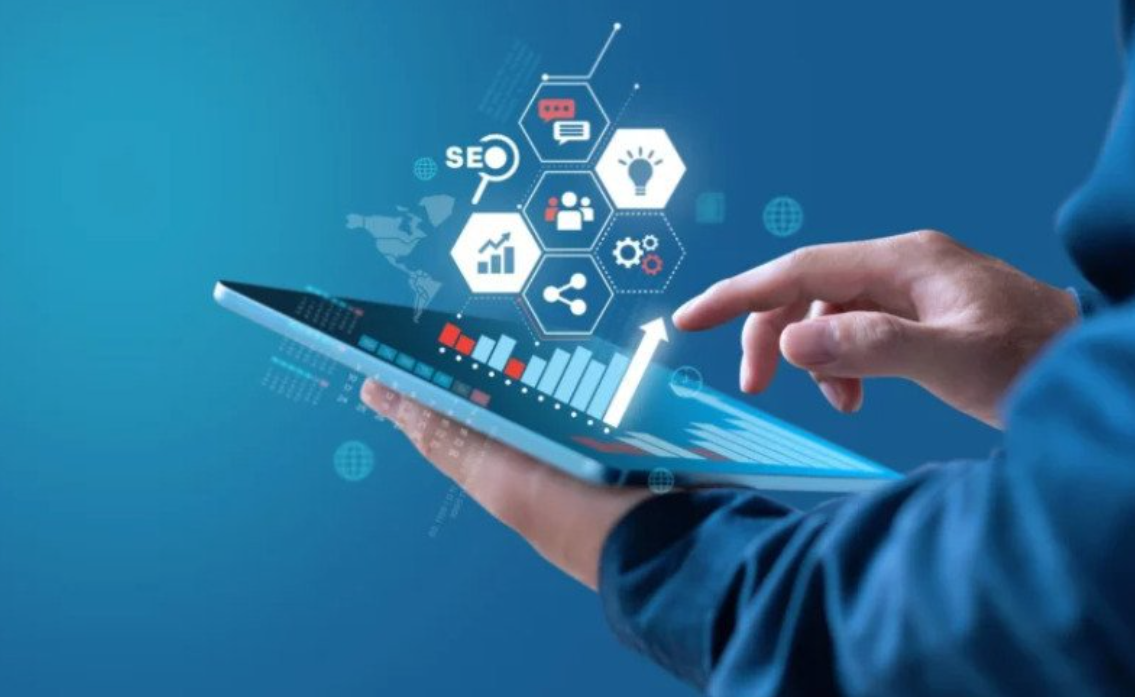 From the very beginning, the team at Digital Marketing Puzzle took the time to understand our business goals and target audience. They conducted an in-depth analysis of our online presence, identifying areas for improvement and developing a customized strategy to drive more customers to our store.
One of the most remarkable achievements of Digital Marketing Puzzle was their ability to build a positive online reputation for our business. They implemented effective reputation management strategies, ensuring that our customers' feedback and reviews were consistently monitored and responded to promptly. This not only enhanced our credibility but also instilled trust in potential customers."
About Sos Torchyan
Sos is a passionate and dedicated local digital marketing expert with a mission to help small businesses thrive in the digital world. With nearly a decade of experience in this field, he has become a trusted partner for countless local small businesses, empowering them to reach new heights of success.
According to Sos, "We believe in 100% transparency. Our work comes with proof. Our all-in-one business app will help the customer track their progress and will also provide the necessary tools to run and grow their business from one app."
sos@digitalmarketingpuzzle.com
Media Contact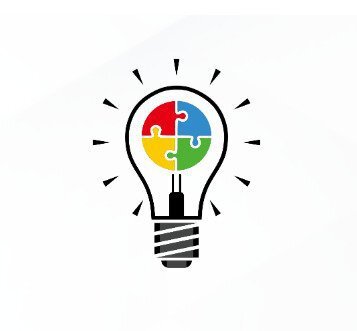 Company Name
Digital Marketing Puzzle
Contact Name
Sos Torchyan
Phone
(818) 398-9990
Address
14500 Rosco Blvd 4th Floor
City
Panorama City
State
CA
Postal Code
91402
Country
United States
Website
https://digitalmarketingpuzzle.com/