Chicago, IL – Scars are present in most people's lives, and in many cases, they can go unnoticed depending on location. Unfortunately, some more visible scars on the neck or face can damage a person's self-esteem and even limit their professional life or personal activities. Nonetheless, thanks to the many advances in science, there are now many different ways to address scars, including surgical and non-surgical options. 
J. Regan Thomas, MD, is a world-renowned facial plastic surgeon with years of experience helping patients in Chicago, IL, achieve their beauty goals through the most modern and effective plastic surgery methods. Dr. Thomas has a wealth of experience with the different scar revision techniques, and he focuses on helping his patients with the best solutions for their particular needs. Whether patients need to narrow, reposition, reorient, resurface a scar or make a combination of those procedures, Dr. Thomas has the experience and resources to address all scar-related concerns with professionalism. 
Regarding Dr. Thomas' scar treatment experience, the spokesperson for the office says, "Dr. Thomas is a world-renowned expert in facial scar analysis and scar revision. He has written chapters on this topic in several major textbooks, and he regularly gives lectures on scar revision at major conferences worldwide." 
This world-class surgeon has received many awards in his career. He has been the "Guest of Honor" at multiple facial plastic society meetings worldwide, including Singapore, Mexico, Colombia, Brazil, Portugal, Spain, Taiwan, and Italy. He was recognized by the British Society of Otolaryngology and the British Society of Facial Plastic Surgery. His most recent awards include 10 Best Plastic Surgeon 2019-Patient Satisfaction, Top 10 Plastic Surgeon-NAOPS 2020, 10 Best Plastic Surgeon 2021-Patient Satisfaction, Top 10 Plastic Surgeon-NAOPS 2022, among others.
In addition to scar removal surgery, J. Regan Thomas, MD, also specializes in other procedures such as skin-cancer reconstruction, browlift, chin augmentation, facelift, otoplasty, rhinoplasty, blepharoplasty, among other services. The office is equipped with the latest resources that allow Dr. Thomas to effectively perform all his surgical and non-surgical procedures, including Botulinum Toxin, chemical peels, facial fillers, and laser. 
Individuals looking for high-quality Scar Revision surgery may contact this award-winning surgeon via phone at +1 (312) 695-8182. The company is located at Galter Pavilion, 675 N St Clair St #15-200, Chicago, IL, 60611. For more information about his services or request a quote, visit Dr. J. Regan Thomas' website. 
Media Contact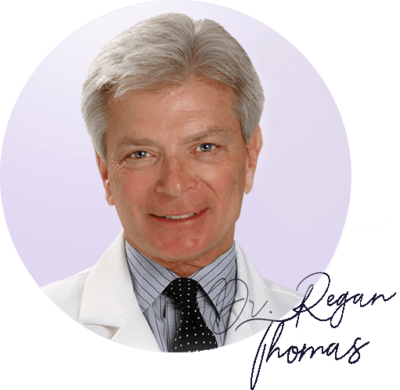 Company Name
J. Regan Thomas, MD
Contact Name
Regan Thomas
Phone
+1 (312) 695-8182
Address
Galter Pavilion, 675 N St Clair St #15-200
City
Chicago
State
Illinois
Postal Code
60611
Country
United States
Website
https://reganthomasmd.com/