Denver, CO – Lakewood Masonic Lodge has announced the launch of a new website. The home of freemasonry in Lakewood (a suburb of Denver, Colorado), with over 75 years of history, now has a website where it shares about the group of men and their common goals.
Announcing their new website, the lodge noted that it was donated by John Piccone, who is a master mason, member of Lakewood Masonic Lodge #170, and also owns a digital marketing agency known as Media Saga Social SEO. The website offers a simple and welcoming interface where visitors can learn more about the group, its history, and its common goals. With the website, the group aims to share more about its rich history dating back over 75 years.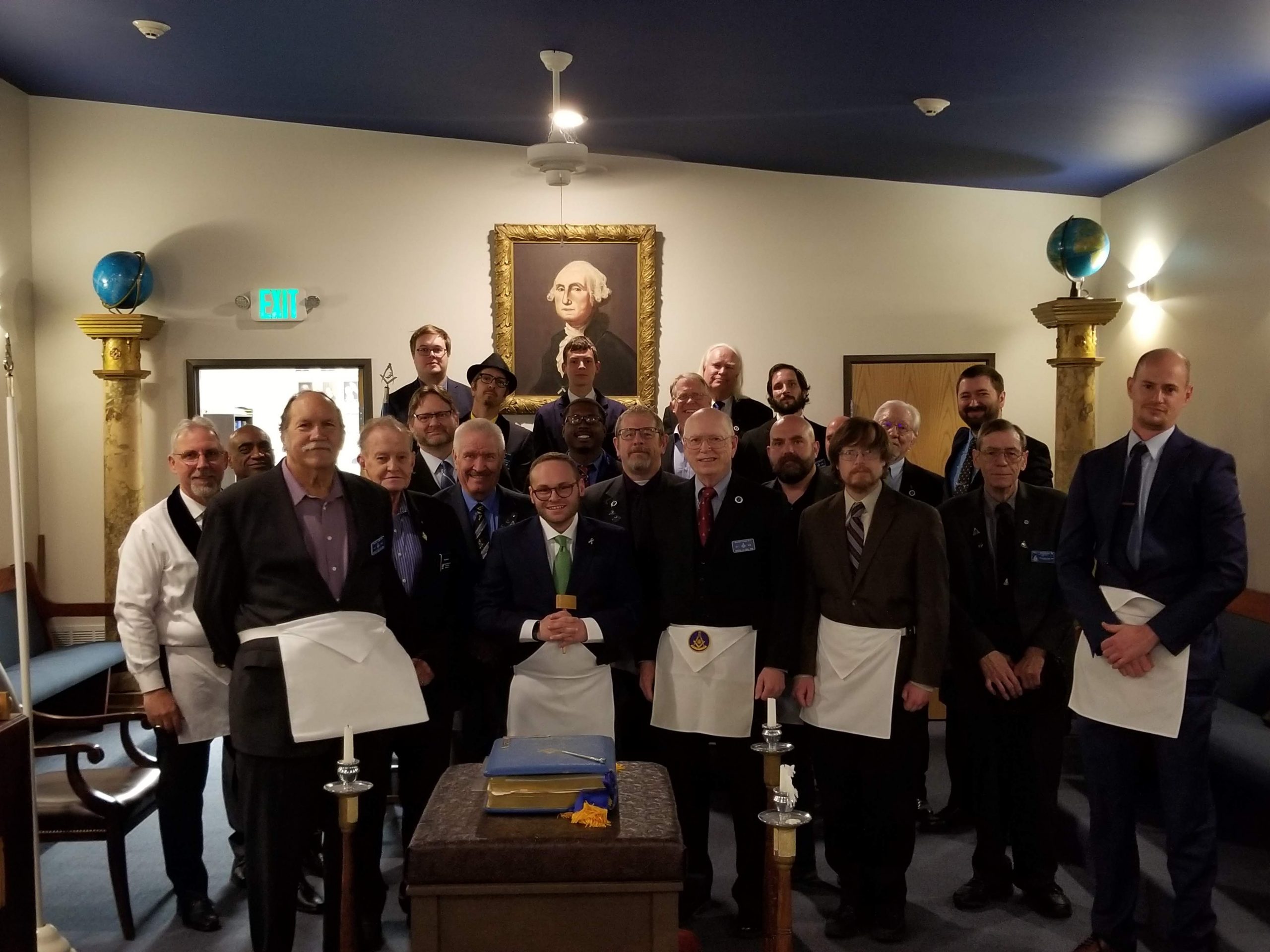 Describing who they are on their newly launched website, the Lakewood Masonic Lodge noted that freemasons are a group of men that have gathered together for generations in the interest of pursuing common goals, particularly goals centered around personal growth and improving the community. As a local chapter of freemasonry in Lakewood, CO, Lakewood Masonic Lodge is committed to making good men better through an ancient brotherly fraternity and giving back to the community.
Their fraternity focuses on encouraging a just and upright lifestyle among its members and society at large. Interested persons looking to join the fraternity are welcome to visit the newly designed and launched website to learn more about participation and becoming a Freemason.
Visitors to the website will have access to a wide range of information and resources, including the "Learn About Freemasonry" page, which tells all that needs to be known about the Lakewood Masonic Lodge, its past, present, and future. The section of the website also talks about the freemasonry world globally, nationally, and in Lakewood, CO. The Meet the Masons section of the website goes over the meeting times and invites visitors to the fraternity's meet and greet sessions which are held on Tuesdays between 6:30 and 7:30 pm.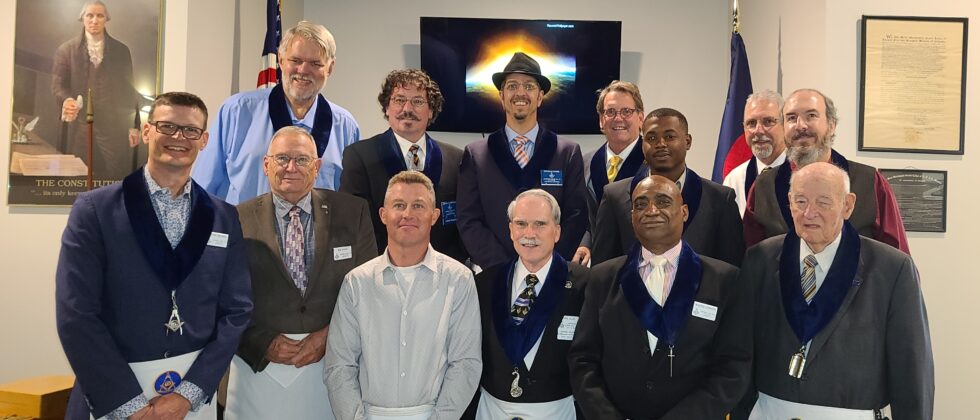 The newly designed website also has a "Becoming a Freemason" page which offers learning materials to visitors interested in becoming a member of freemasonry or those interested in meeting some of the members to learn more about it. Other resources include a public calendar of activities and events, lodge leadership, and community initiatives.
John Piccone considers the donation as part of his commitment to giving back to a place that has welcomed him. Providing a platform for personal growth, friendship, community, and fraternity that is not as common in these modern times as it once was.
Lakewood Masonic Lodge is located at 2460 Youngfield St., Lakewood, Colorado, 80215, US and can now be reached via their website or phone at 720-693-8136.
Media Contact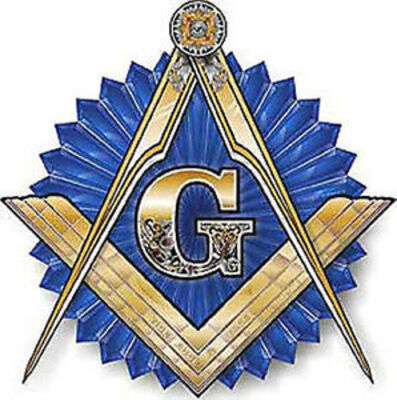 Company Name
Lakewood Masonic Lodge
Contact Name
Lakewood Masonic Lodge
Phone
720-693-8136
Address
2460 Youngfield St.
City
Lakewood
State
Colorado
Postal Code
80215
Country
United States
Website
https://lakewoodmasoniclodge.com/