US – Maniology celebrated its 5th anniversary, marking half a decade of empowering self-expression through innovative nail art products. Founded in 2009 on the sunny island of Oahu, Hawaii, this beauty brand has been on a mission to inspire artistic self-expression, encouraging individuals to embrace their unique identities. As it marks this significant milestone, the brand is excited to unveil its new Hawaiian-inspired nail design products and merch line, as well as the launch of its cutting-edge Maniology app to enhance the shopping experience for nail enthusiasts worldwide.
The story of Maniology began with a vision to create a space where art and creativity flourished, allowing people to embrace their individuality. The company's diverse team of personalities believes that the process of creation is not just about perfection, but about the joy of expressing oneself. As the brand's representative puts it, "The process of creation can be fun; it can be messy; and it can be spontaneous. But no matter what you create, or how you create, artistic self-expression is about falling in love with who you are as an individual".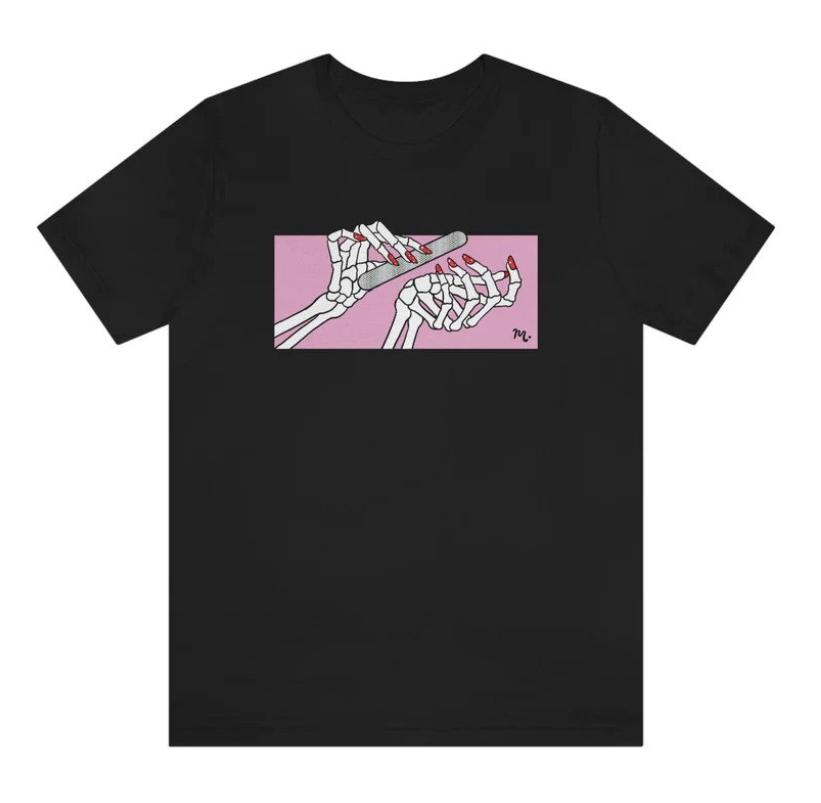 Over the years, Maniology has continued to stay true to its mission of empowering self-expression, one manicure at a time. With a solid commitment to innovation and style, it has curated an impressive range of nail stamping products, nail polishes, nail art accessories, and press-on nails, enabling nail enthusiasts to experiment with limitless creative possibilities.
To celebrate its 5th anniversary, the brand launched its new merch line inspired by the rich culture and vibrant colors of Hawaii. The collection features eye-catching t-shirts, cozy hoodies, charming mugs, and trendy totes that reflect the beauty and spirit of the Aloha State. Each piece in the Maniology new line of merch is designed in-house by the talented artists at Maniology, ensuring that customers can proudly showcase their love for nail art and Hawaii wherever they go.
In addition to the Hawaiian-inspired merch line, Maniology is thrilled to introduce some exciting new arrivals in its product lineup. Nail enthusiasts can now enjoy the Woodland Trimmings and Farm-Tastic nail stamping plates, adding intricate nature-inspired designs to their nail art collection. Furthermore, the new 300pcs Full Cover Nail Tips offer a perfect fit for those seeking salon-quality nail extensions. The Kraken Cream Dark Navy Blue Stamping Polish brings a touch of elegance to any nail design, while the 3pc High-Shine Nail Buffer Files ensure a flawless finish.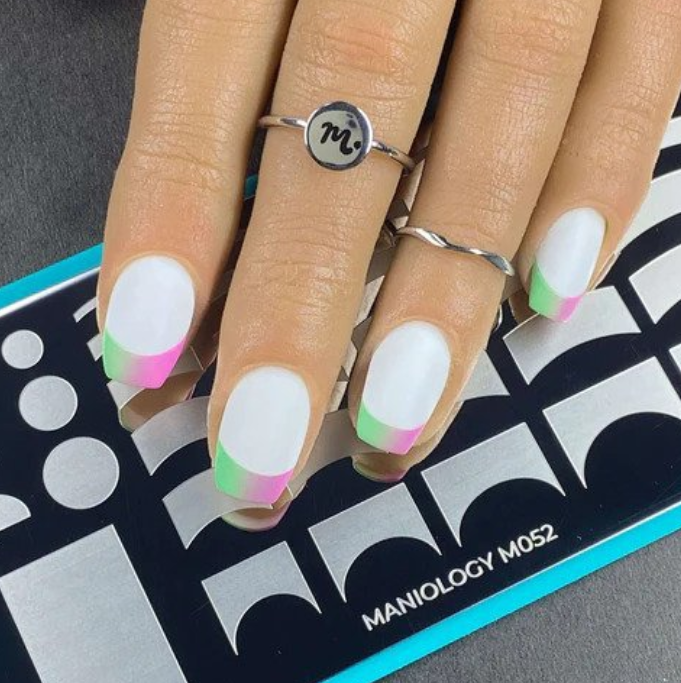 To further enhance the nail art experience for its dedicated community of customers, Maniology has launched its state-of-the-art Maniology app. Available on both the Apple Store and Google Play, the app offers a seamless shopping experience with stress-free navigation and exclusive perks. With the app, users gain access to free nail education, which includes tutorials, tips, and techniques for creating stunning nail art. Early access to new product releases ensures that users stay ahead of the curve, while app-exclusive promotions offer fantastic discounts and offers not found anywhere else.
As Maniology celebrates this significant milestone, the brand invites individuals from all walks of life to be a part of its vibrant and creative community. Whether they are nail art enthusiasts, professional nail technicians, or simply individuals looking to discover the joy of nail stamping, Maniology welcomes them with open arms.
Maniology is located at 819 Moowaa St. Ste 101A, Honolulu, HI, 96817, US. To schedule a consultation, contact their team at 808-746-7332. To learn more about the services offered, visit the brand's website.
Media Contact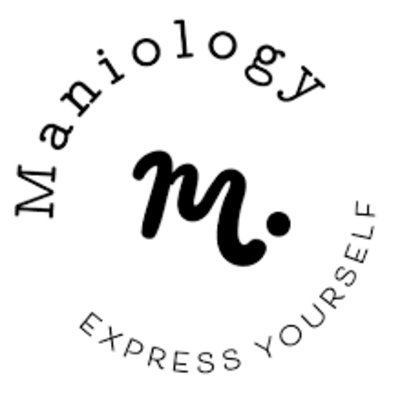 Company Name
Maniology
Contact Name
Renfrew Wu
Phone
808-746-7332
Address
819 Moowaa St. Ste 101A
City
Honolulu
State
HI
Postal Code
96817
Country
United States
Website
https://maniology.com/