Wailuku, HI – Maui Ammo and Gun Supply, the leading gun store in Maui and the surrounding areas, has announced it is taking students in its handgun training classes. The handgun training class is aimed at providing useful training and information to gun owners, ensuring that they understand its rightful and legal use for self-defense and protection.
Having held several handgun training classes in the past, Maui Ammo and Gun Supply announced that its next training class is scheduled to be held on August 19th, 2023. Community members pondering about getting a firearm or learning how to use one properly are welcome to participate in the handgun training class, covering all aspects of handgun safety.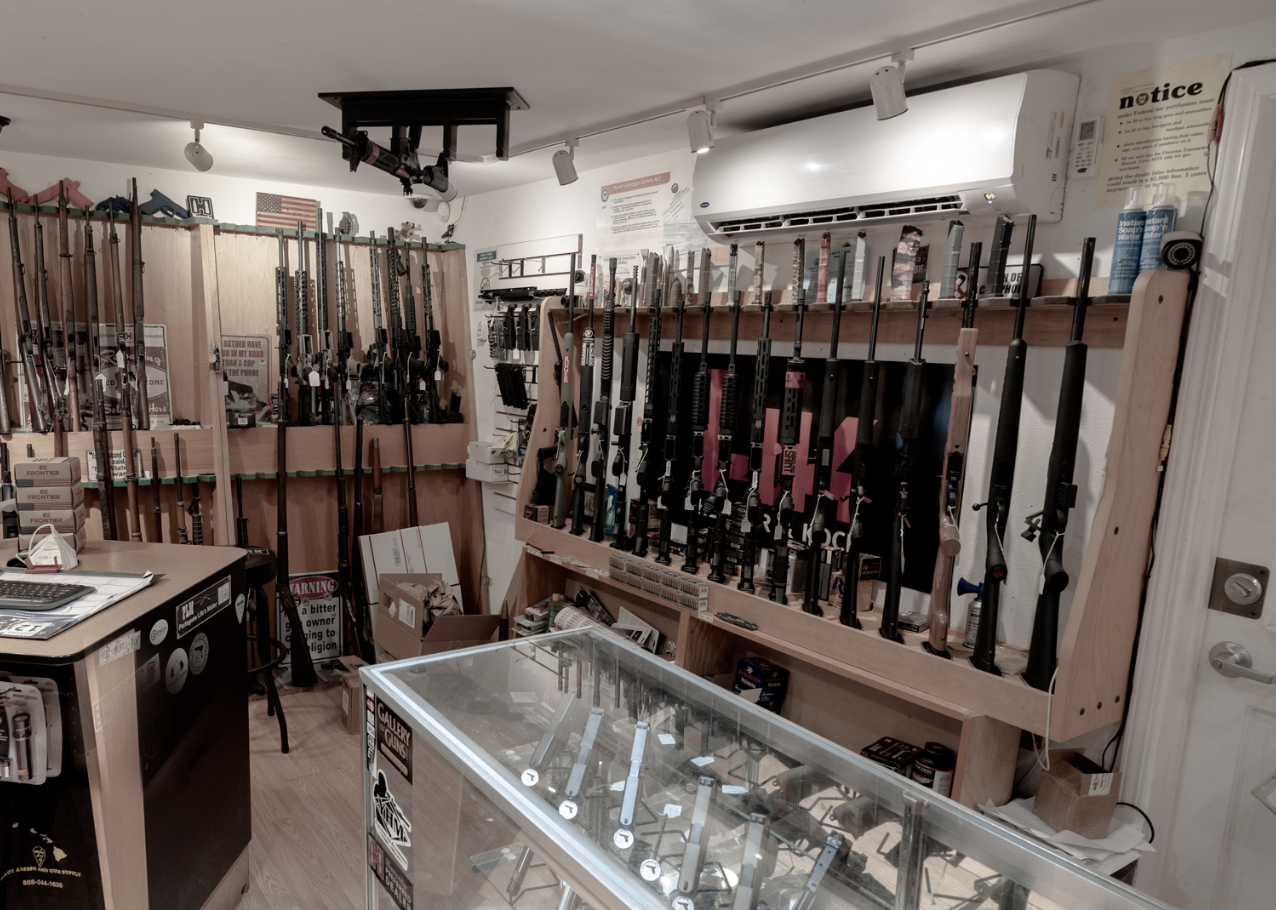 Members who are busy on August 19th, 2023 but wish to participate in the handgun training class can contact the gun shop to inquire about their monthly classes, the schedule, and how they can be a part of it.
Speaking on their handgun safety training, the gun shop's spokesperson noted that they aim to promote 2nd amendment rights through safe application, education, legal compliance, quality equipment, and practices.
The owner of the gun store on Maui added: "We are a family-owned and operated Maui local business. With over 800 firearms transferred in our first year of business, we would like to take the time to say thank you to every customer who helped make our business a reality."
Community members looking for all types of firearms and guidance can trust Maui Ammo and Gun Supply to deliver the best experiences to them. The gun shop carries all kinds of firearms, guns, ammo, and apparel. They also help customers with licensing information and processing, gun safes and locks, as well as gun accessories to further improve safety. They are also working hard to ensure that community members have the right arena to practice their shooting skills with their 75-foot-long shooting range.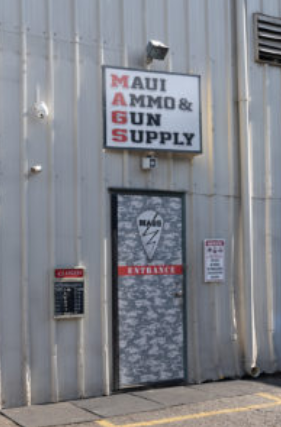 Interested customers looking to explore the gun shop's inventory or those looking to practice their shooting skills can visit their website for gun range booking and information. The gun range has strict firearm rules requiring all firearms brought into the store to be cased and unloaded. Customers are allowed a maximum of four firearms, no shotgun calibers, rifles above 223, and handguns above 45 caliber allowed, and more.
Contact Maui Ammo and Gun Supply via phone at 808-244-1626 for gun range booking or product purchase inquiries. For more information, visit in-store at 851 Eha St # C., Wailuku, Hawaii 96793 US, or visit their website.
Media Contact
Company Name
Maui Ammo and Gun Supply
Contact Name
Chris Redeker
Phone
808-244-1626
Address
851 Eha St # C
City
Wailuku
State
Hawaii
Postal Code
96793
Country
United States
Website
https://mauigun.com/