[Asheville, NC] – Adam Christing is booked up. He won't be home much this fall in Western North Carolina. And don't look for him on Zoom meetings. Why? His calendar is packed full of live events. Christing is one of the top event emcees in North America. He says, "In-person meetings are back! It feels like Covid and virtual meetings are in the rearview mirror now. My event hosting dates are even fuller than before the pandemic."
The popular event emcee and speaker may be experiencing part of a growing trend. People want to get together. Business and resort hotels are raising their rates. Ballrooms are filled with corporate, non-profit, and sales meetings this year. Hotel Management Magazine reports that in June, 2023, meetings were 30% more robust than in June, 2022.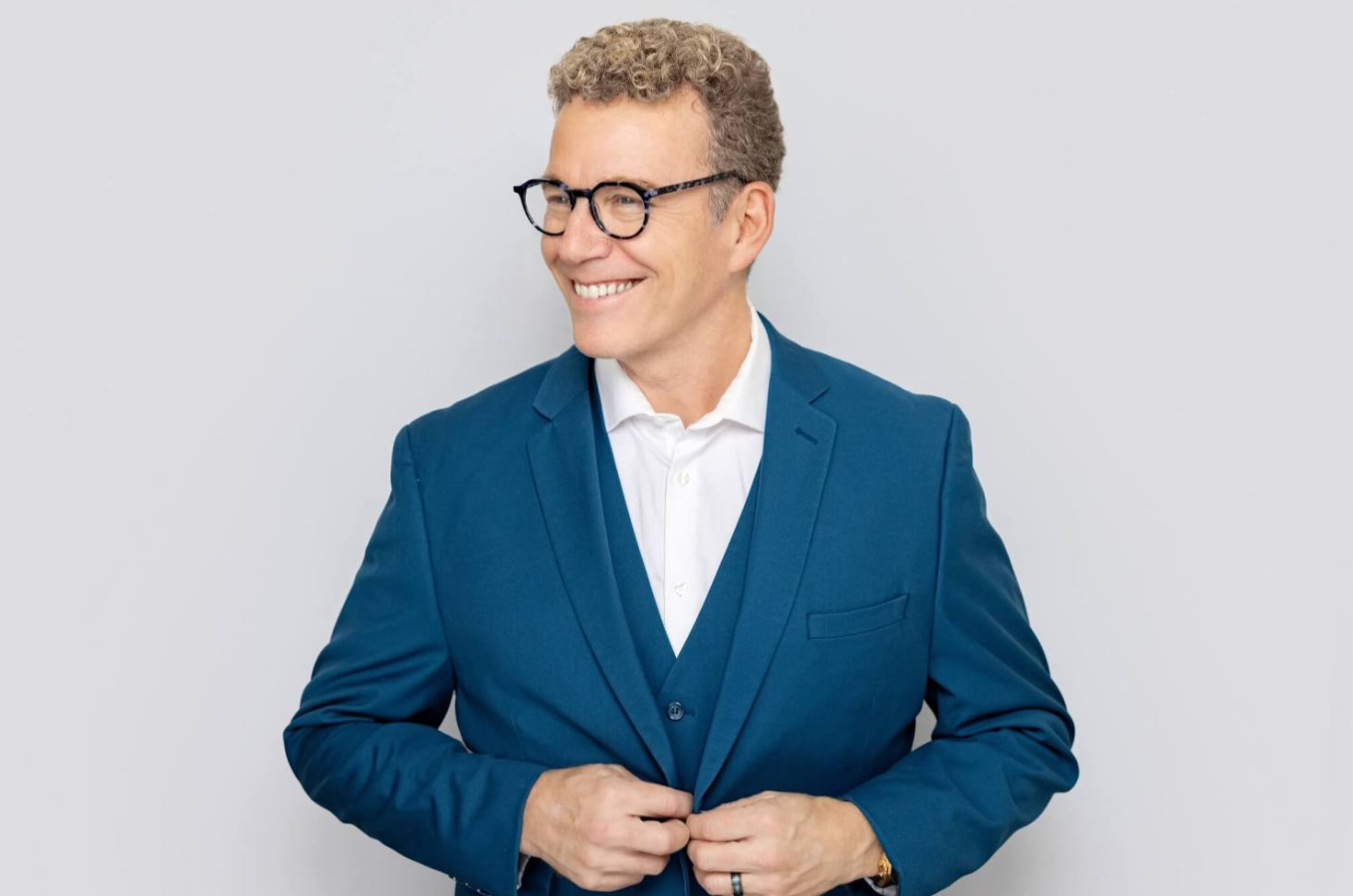 Even Zoom itself is moving toward in-person. This week the company told most of its 7,400 employees to return to the office for face-to-face meetings. 
#1 Event Emcee Shares "The Ultimate Guide A to Z Guide" for Hosting Events
Corporate MC Releases 26 Short Videos for Meeting Organizers
Adam Christing suggests that in-person meetings are not the new normal. "Getting together in person is normal. Human beings are wired for face-to-face meetings. Companies are realizing nothing can replace the power of in-person group gatherings." After serving as Master of Ceremonies for more than 1,000 events, Christing feels he knows a thing or two about how to run a memorable meeting. He wants to help meeting planners handle the surge in events and live programs.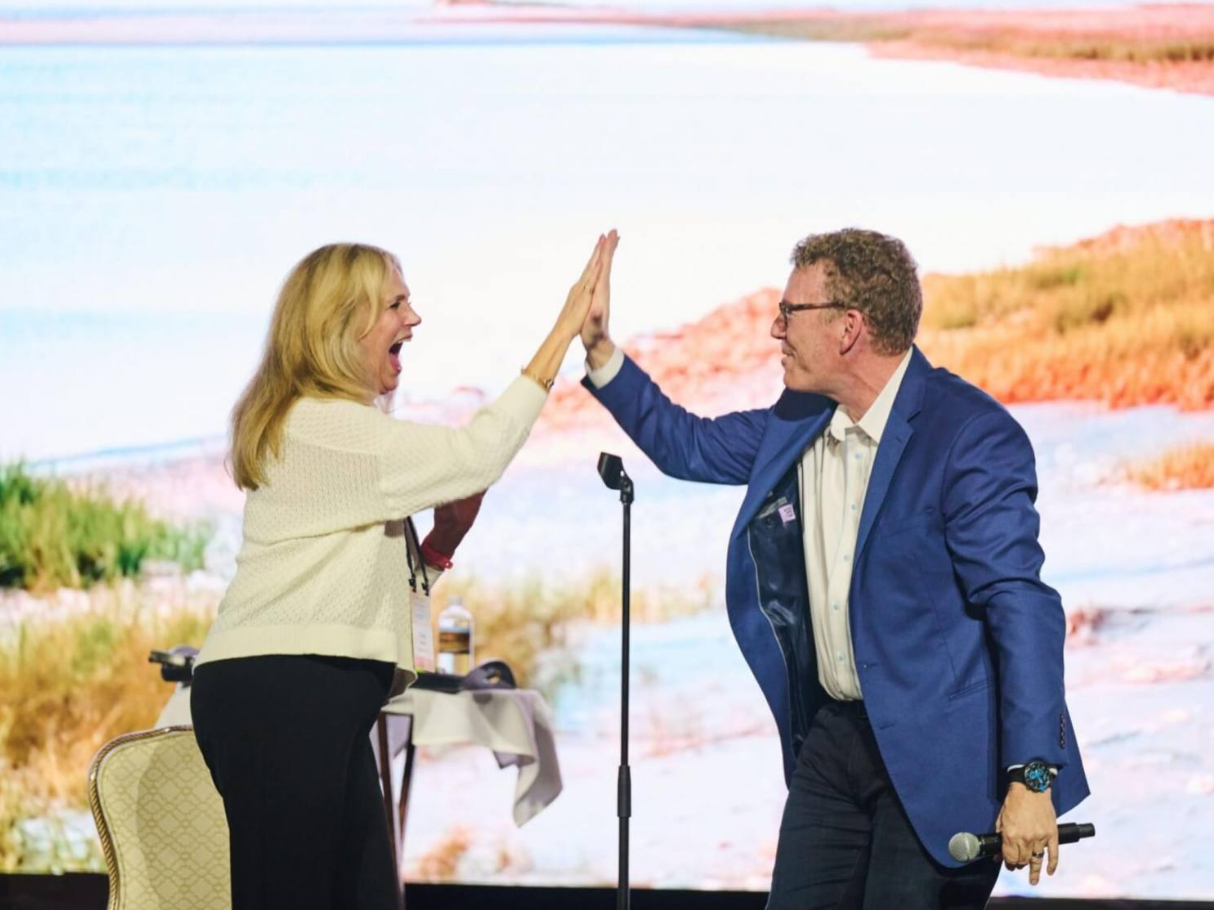 He has created 26 short videos to help event hosts and meeting organizers. Christing believes he has designed a complete A to Z acronym that covers every aspect of a great meeting. (A is Agenda, B is Building Rapport, C is Clock management, you get the idea). See the new videos here: https://www.youtube.com/@AdamChristingEmcee.  The busy master of ceremonies says, "If I could offer just one piece of advice it would be to make your meeting feel like a party with a purpose." 
Michael Levine, the author of the business bestseller Broken Windows…Broken Business says: "Adam Christing understands the extraordinary impact of people meeting together. Business leaders would be wise to listen to his tips for how to maximize those meetings." Christing thinks this live event trend is not going away anytime soon. He is at work on a new book called We Got You: Gather Your Group, Galvanize Your People, Grow Your Results.
Email Contact: Sheryl@AdamChristing.com
Media Contact

Company Name
Adam Christing Event Emcee
Contact Name
Sheryl Moon
Phone
(310) 770-0116
Address
102 College Station Dr. Ste 3-127
City
Brevard
State
NC
Postal Code
28712
Country
United States
Website
https://adamchristing.com/