Brooklyn, NY: The inspiration behind Packwire packaging arises from the focus on quality coupled with the creativity of designers, creators, and brands. Their unique products include folding boxes, mailer boxes, rider boxes, and shipping boxes. Folding boxes are highly efficient and cost-effective for businesses looking to establish brand identity and tell a story. These boxes feature high-quality prints and eco-friendly construction. Businesses also benefit from low production costs, which translate to significant savings. The custom packaging for shipping boxes ensures safe transfers while showcasing the brand's beauty.
Packwire values system is a construct of quality, customization, and success, which have been critical pillars in growing the business. Their highly appealing product quality is exhibited in the package design, top-notch printing tools, and quality materials. For enhanced customization, the company is focused on creating perfect packaging as envisioned by the client.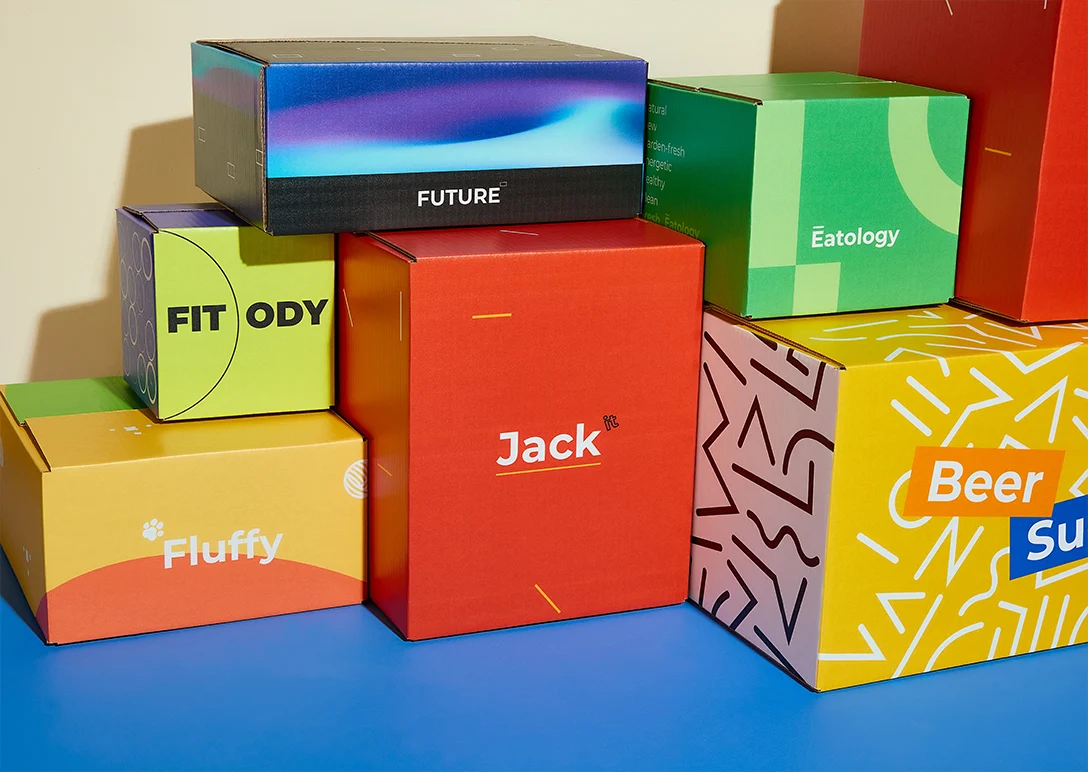 At Packwire, the opportunity to develop custom packaging for all purposes inspires all businesses, from startups to large retailers. Their custom printed rigid boxes can be presented as luxury gift boxes because of their quality build. In addition, the high-quality materials and finishes are designed to raise the product profile and deliver a deluxe unboxing experience. An online design tool is provided on their website to help clients get their custom designs perfectly done to give the business a flying start.
The hugely popular custom printed folding boxes are ideal for showcasing goods to customers, especially for businesses seeking an impactful first impression. Retail custom product boxes work best for products appearing on the display case. Customers can choose products with various finishes as a strategy to deliver a polished look and build brand identity. The DIY design interface provided online helps save time and money. The business is introducing box pages for its rigid, mailer, shipping, and folding boxes.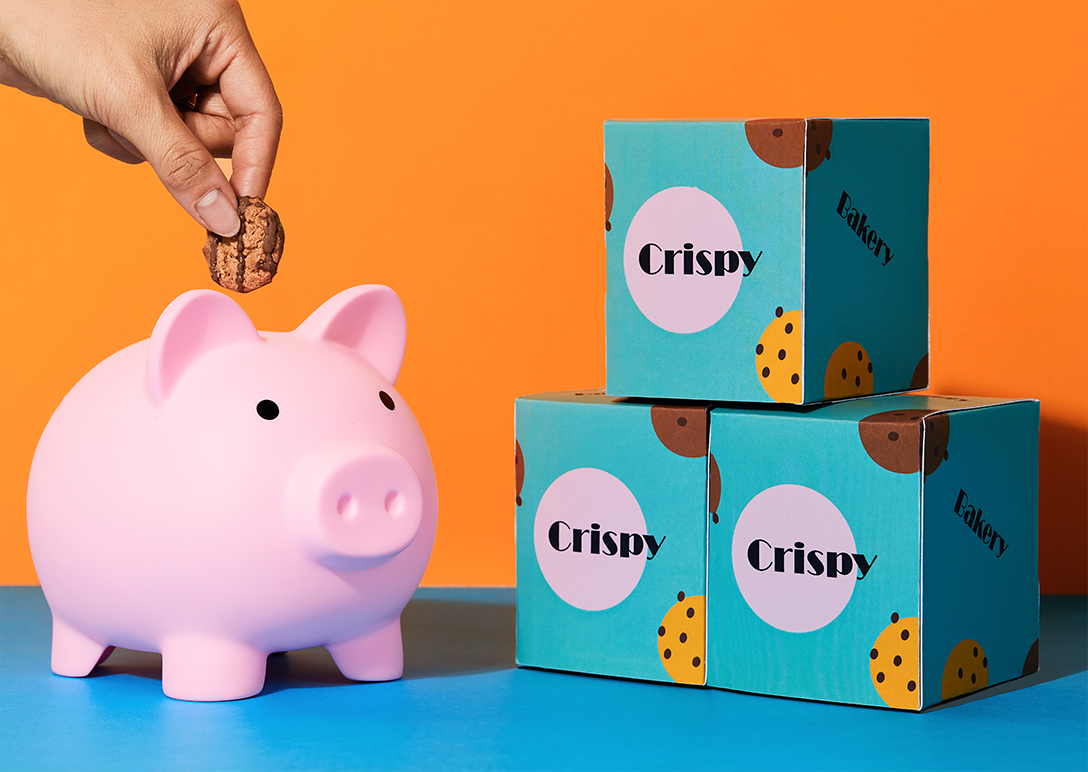 The Packwire custom mailing boxes offer businesses a perfect way to captivate the audiences since they heighten the business professional vibe and provide an appealing unboxing experience. More information about the company design and artwork, orders and prices, shipping, box materials, and printing is available on their website. With regards to shipping, the choices largely depend on the volumes being moved. However, small volumes are transported using FedEx Express and FedEx Ground. 
To talk to a Packwire representative, call 1-800-881-6093. They're headquartered in 61 Greenpoint Ave, Suite #695, Brooklyn, New York, 11222, United States. As a strategy to save money, customers can order less than 30 units of made-in America boxes of varying sizes and finishes to keep the business running.
Media Contact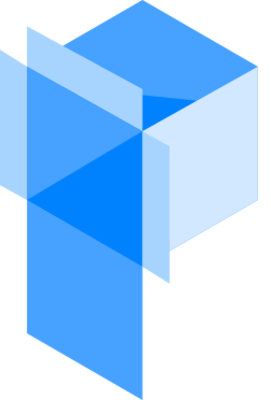 Company Name
Packwire
Contact Name
Phil Bagdasarian
Phone
1-800-881-6093
Address
61 Greenpoint Ave, Suite #695
City
Brooklyn
State
NYC
Postal Code
11222
Country
United States
Website
https://packwire.com/