Singapore, SG – QQ Studio® has been providing quality packaging solutions since 2015, when it opened its doors. The company has relentlessly pursued the highest quality product packaging, focusing on the branding benefits that creative and colorful packaging has and the potential to sway buyers' decisions. With this, many businesses have been able to appeal to their target audience, increase sales quantities, and multiply their revenues. Pushing to help more businesses, especially those in the food manufacturing industry, earn more, the company has delved into the unique benefits of sustainable packaging.
Describing the unique advantages of using materials with minimal environmental impact for product packaging in different industries, the company's spokesperson noted that they are on a mission to reduce solid waste. This is a common problem with products whose product packages are opened and discarded as soon as the packaging content is exhausted. The spokesperson noted that with sustainable packaging, it is easier to recover, reuse, and recycle product packs and packaging.
Speaking further on their QQ Studio® eco-friendly packaging pouches, the company's spokesperson noted that their food packaging pouches use 100% food grade materials that are FDA compliant and safe to use when in contact with food. The company added that they are currently on a drive to improve the adoption of sustainable packaging and are facilitating it through their delivery. Businesses in the various industries can expect a free delivery service on eligible orders above $150 across specific product categories.
QQ Studio®'s sustainable pouches present brands with other benefits, including attracting and retaining customers who are eco-friendliness oriented and committed to protecting the environment. The packaging option also helps businesses cut costs as eco-friendly packaging is often more cost-effective than other packaging options. Brands can also reduce their carbon footprint by choosing eco-friendly packaging options.
Encouraging businesses and brands to try out the versatile packaging solution for their business and customers, QQ Studio® noted that they have the ideal packaging solutions for all types, whether customers are interested in aluminum foil pouches, stand-up pouches with frosted windows, stand up pouch with gusset side and frosted window, etc.
For more information, visit their website at https://www.qqstudio.sg/ or contact them via email sales@qqstudio.sg. 
Media Contact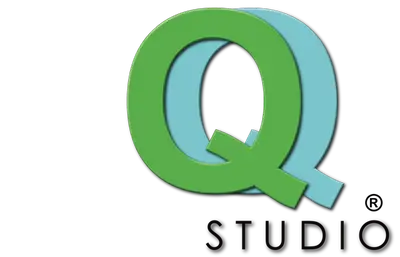 Company Name
QQ Studio®
Contact Name
Fairy
Phone
65 9179 7300
Address
10 Ubi Crescent UBI TECHPARK Lobby D #05-74
City
Singapore
Country
Singapore
Website
https://www.qqstudio.sg/