Heber, UT – Whether blood relatives or chosen, families provide love, guidance, support, and a sense of belonging. However, families can also experience conflict, disagreements, differing values, stress, or life circumstances necessitating family counseling to assess dynamics, navigate difficult discussions, and create a healthy unit. At Sage Family Counseling, a team of professionals works with couples and families, helping them find hope, skills, and progress. Each team member is diligent and skilled in their practice area beyond standard mental health clinical training and family counseling Heber City to help clients with their relationships. They resonate with the idea that 'the purpose of the task is to strengthen the relationship' using the 1+1=3 approach, which seeks to help clients thrive together and support individual goals and dreams. 
Makenzie Shaughnessy, an associate marriage and family therapist, joins Sage Family Counseling to help clients strengthen their relationships and find personal solutions that improve their lives. She's a member of the American Association of Marriage and Family Therapy and the Utah Association for Marriage and Family Therapy (UAMFT). After obtaining her Bachelor's degree in Psychology with a minor in Management from Purdue University, Makenzie worked in human resources gathering insight into human emotions, feelings, and processes. Makenzie's dream of pursuing a career as a therapist led her to start a Master's Program for Marriage and Family Therapy at Capella University. She uses Emotionally Focused Therapy while working with couples and is passionate about helping children, members of the LGBTQ+ community, and their families build healthy, long-term communication channels.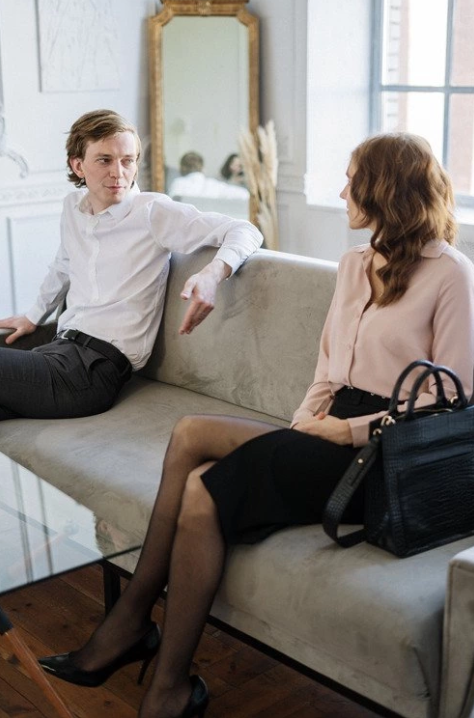 Cristina Leslie is an unceasing student of life, harnessing clients' strengths, relationships, and environments to foster more joy. As a new associate marriage and family therapist at Sage Family Counseling, Cristina believes that individual, couple, and family therapy is an incredible resource to unravel the past, present, and future stories which permeate experiences. She graduated with a Bachelor of Science degree in Psychology from Brigham Young University before implementing philosophies of human behavior with design principles as a residential interior designer. Working closely in homes with children, couples, and families encouraged her to return to a Master of Science program in Marriage and Family Therapy at Capella University. 
Makenzie Shaughnessy, Cristina Leslie, and the entire Sage Family Counseling team provide various options, whether premarital counseling, infidelity, parenting challenges, connecting with teens, whole family therapy, or intensive conflict resolution. During faith crisis counseling, they handle complex feelings of frustration, disconnection, confusion, bitterness, grief, isolation, loss, and anger from partners, family members, and friends. The team has worked with people going through various spiritual changes like leaving a faith community, staying connected with loved ones after a faith transition, navigating mixed-faith relationships, healing from trauma, and more. 
Check out their website https://sagefamilycounseling.com/locations/heber/ to learn more, or call 385-412-1112 to schedule an appointment. Sage Family Counseling is at 322 Gateway Dr, Suite #102C, Heber, UT, 84032, US.
Media Contact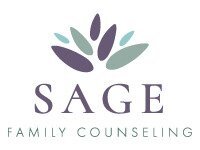 Company Name
Sage Family Counseling
Contact Name
Branden Henline
Phone
385-412-1112
Address
322 Gateway Dr Suite #102C
City
Heber
State
UT
Postal Code
84032
Country
United States
Website
https://sagefamilycounseling.com/locations/heber/