TORONTO, Canada – Workplace One, a Toronto-based provider of flexible offices and coworking locations, is delighted to announce that demand for their services is at an all-time high. The global pandemic has transformed the business environment across virtually every niche, and the majority of companies are re-evaluating how the future looks. With many people now working from home, there is much less of a need for the enormous costs that owning or renting office space in a town or city entails? However, there are still certain situations where it is essential to have a meeting space or HQ suites for meetings or presentations.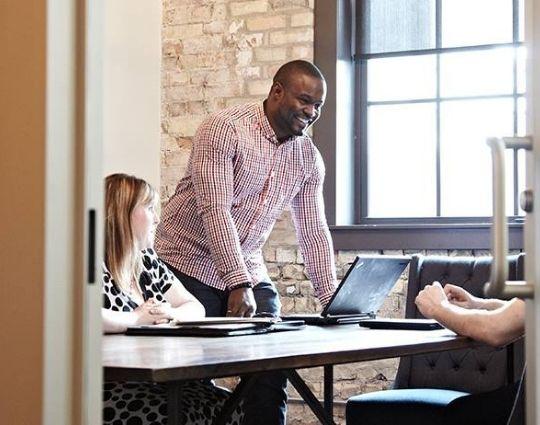 The flexible offices and coworking locations that Workplace One provides are the perfect solution to this dilemma for many businesses, which has greatly helped with their recent business growth. Workplace One has recently been featured in the local media in discussions about the impact of the pandemic. CBC visited Workplace One's Kitchener location, while Toronto Life wrote an article about one of the Toronto sites. 
"We always knew that the concept of a flexible office was an excellent business model, which has been growing in popularity over the last decade or so," said Lauren Tapp. "However, the pandemic has accelerated the adoption of this business model exponentially, and we believe that flexible offices will soon become the defacto standard for astute business owners. At Workplace One, we are investing in the best properties in the city's most sought-after locations to meet the current and projected demand in the future."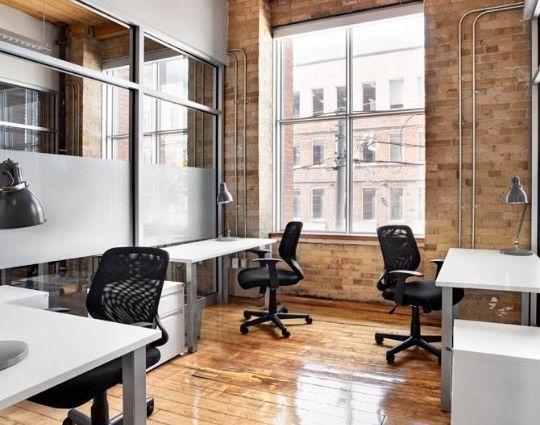 Workplace One is a locally owned and operated company that provides small and medium-sized businesses with flexible offices and coworking facilities. They are dedicated to providing the ultimate flexibility and have a solution for every business need. Whether it is a versatile community membership, a private office for teams of 2 to 50, or a standalone, serviced HQ Suite, Workplace One has the perfect solution. For more information about the company and the services they provide, visit their website at https://workplaceone.com.
                                                                                                                              #30#
https://workplaceone.com/blog/toronto-flexible-office-company-announces-exponential-growth-as-work-patterns-change-following-the-pandemic 
Media Contact

Company Name
Workplace One Office Space & Coworking
Contact Name
Lauren Tapp
Phone
(416) 645-7045
Address
340 King Street East
City
Toronto
State
ON
Postal Code
M5A 1K8
Country
Canada
Website
https://workplaceone.com/