Hays, KS – Western Kansas Therapy Associates has been open for a year, helping community members across Western Kansas deal with mental health issues and concerns. They have a team of experienced and compassionate psychologists, counselors, and therapists who take unique approaches to identifying and solving problems presented by clients.
Western Kansas Therapy Associates is open to children and adults. They offer a welcoming environment where clients get the mental and behavioral health service help needed. Some services offered include psychotherapy and psychological evaluations to help clients understand their challenges and struggles, as well as therapeutic approaches to combat them.
Describing their open, unique, and helpful approach, the mental health professionals said: "When you call WKTA for the first time, you are going to visit with the owner and practicing therapist, Josh. We are not just going to haphazardly "place you" with a therapist who has an opening. Josh listens to the reasons you are pursuing therapy and considers which therapist you may fit well with based on the therapist's expertise as well as personality match. Although it is impossible to perfectly predict whether a therapeutic relationship will blossom, we work hard to cultivate this 'fit.'"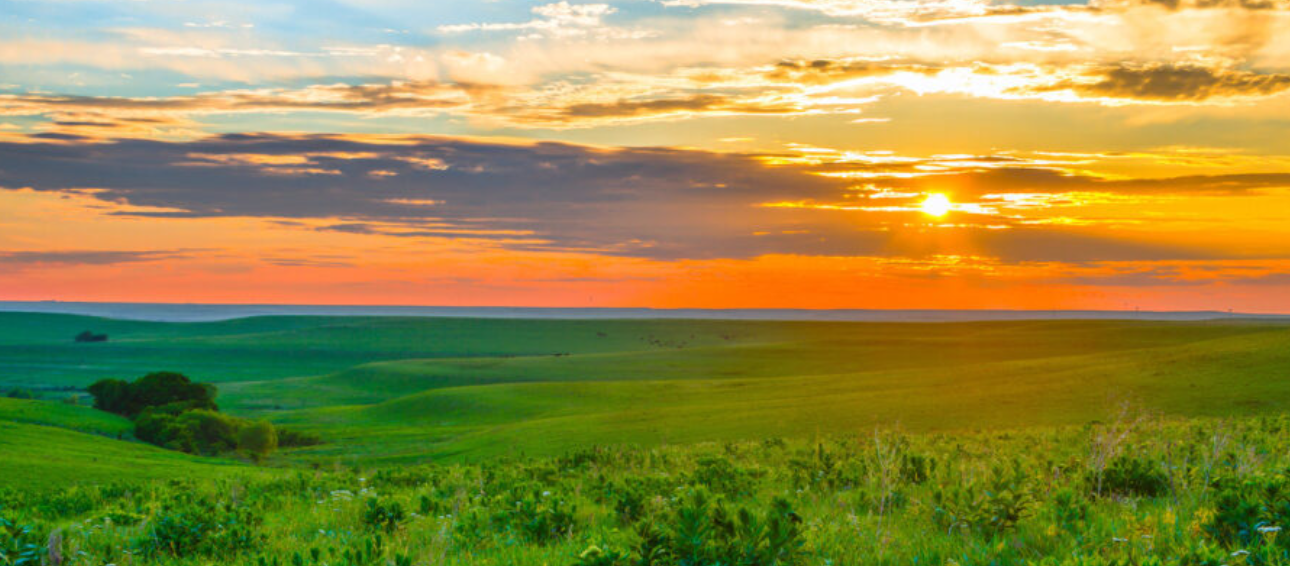 Encouraging community members to leverage their Mental Health Services Western Kansas, the lead therapist at the center noted that they use proven and clinically backed therapies. Their behavioral therapies have proven helpful in dealing with anxiety, depression, psychological trauma and PTSD, grief, and other mental health challenges.
Children struggling with mental health issues can leverage the Mental Health Therapy in Hays to address their challenges while building healthy coping mechanisms for managing emotions, interacting with peers, and adjusting to changes in their environment. The child psychologist at the center will work closely with caregivers, parents, and guardians to ensure that children enjoy the right strategies to improve their overall wellness.
Western Kansas Therapy Associates also provides individual therapy sessions to people who can benefit from behavioral health care. The psychologists help them deal with distress caused by major life stressors, health challenges, or losing a loved one. They also have therapists who can work with clients to uncover deep-rooted trauma and other challenges that have held them from achieving their full potential.
Teens seeking help with the challenges associated with life and body changes, peer pressure, stress, and transition into adulthood can also get help from Western Kansas Therapy Associates. The therapists, counselors, and psychologists also provide youth community support, seniors and adult community support, as well as first responders and veterans support.
The professional therapists, counselors, and psychologists are located at 208 E 8th Street Suite D, Hays, KS 67601, USA. Call their phone at 785-260-0924 for questions or to schedule an appointment.
Media Contact

Company Name
Western Kansas Therapy Associates
Contact Name
Josh Tanguay
Phone
785-260-0924
Address
208 E 8th Street Suite D
City
Hays
State
KS
Postal Code
67601
Country
United States
Website
https://wktassociates.com/